Take your next event off the ground with leaps and thrills assured. Whatever the occasion, bring family, friends and co-workers together. Simply tell us what you need and we'll help you plan the details.
Boost team bonding sessions and gifts for employees to an even higher level with unique and fun experiences right here.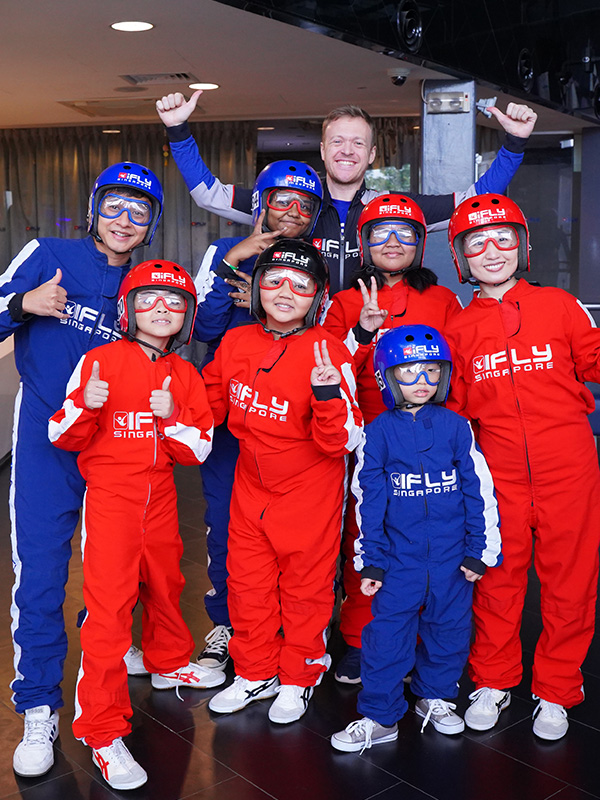 Birthdays, anniversaries, reunions. Every special occasion. Pick one to make it super fun.