For your convenience and enjoyment, we are pleased to offer a variety of F&B tenants within iFly Singapore.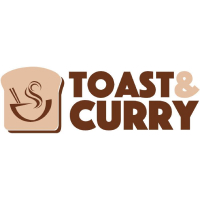 Toast & Curry
Toast & Curry™ is uniquely Singapore cafe concept serving local and India food and beverages. The menu includes Toast sets, Asian Set menus, Indian and combo meals and wide range of beverages.
Find out more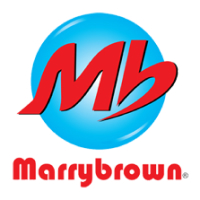 Marrybrown
Marrybrown offers a broad selection of distinctive, innovative products targeted at the fast-food consumer. Chicken represents the core of the menu, including the signature Lucky Plate, Chicken Porridge, Nasi Marrybrown the 100% Black Pepper Chicken-A-Licious. And, because value is important to fast-food customers, the company also offers value-priced products on "All-Time snacks," including muffins, burgers. The halal menu features a wide variety of tasty meals including Crispy Chicken, Delicious Satay Burger, Nasi Marrybrown, Speciality Wrap, Fish 'n' Chips, Mi Kari, Chicken Porridge, finger foods, salads, fun fries and a range of hot and cold beverages and desserts.
Find out more